Spectacular Fitting Camp & Jackpot Info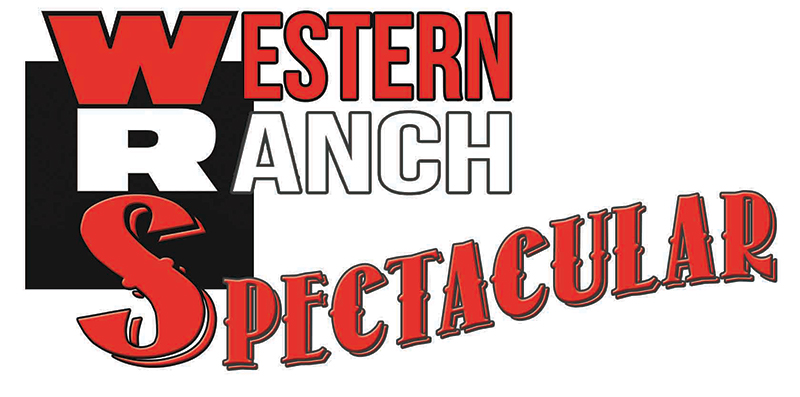 TITLE SPONSORS
OTHER SPONSORS
SCHEDULE
Friday,  June 21st, 2019
Noon – Set up stalls and tack
3pm – 6pm – Check in, Weigh in and Hip height for steers
Saturday,  June 22nd, 2019
8 AM – Fitting Clinic starts
Noon – Break for lunch on your own
1 PM – Resume Clinic
5 PM – End Clinic
6 PM – Dinner at westend Western Ranch Supply store
Sunday,  June 23rd, 2019
8 AM – Jackpot Show starts (Market followed by Showmanship)
download registration
MEET THE PROFESSORS
Kirk Stierwalt – STEER
Since 1987, Kirk has been conducting numerous clinics and demonstrations each year throughout the United States and Canada. Not afraid to share the secrets to his success, Kirk inspires you to obtain the skills and techniques needed for success in the show ring, on your farms and with your breeding programs.
Fun Fact:  Kirk did not grow up on a farm or ranch; he actually lived in town. His grandfather raised Hereford cattle and, every chance Kirk could get, he was at the farm. This is where he started developing his skills then eventually started fitting and grooming to help pay for college.
Denton Lowe – SHEEP
Sales, Russell Feed & Supply – Fort Worth, Texas
Denton Lowe earned a BS in Animal Science from Texas A&M University while serving as a member of the livestock judging team. He and his family own and operate Lowe Livestock, a progressive club lamb operation consisting of around 50 head of blackface ewes. Denton has judged sheep and goat shows in 12 states as well as helping exhibitors find and exhibit competitive sheep and goat projects at all levels. Denton works in sales for Russell Feed & Supply, a chain of 8 agricultural retail stores in the greater Fort Worth area.
Brock Herren – HOGS
Own Herren Genetics – 30 Duroc and cross sows.
Purina professional consultant.