Spectacular Fitting Camp & Jackpot Info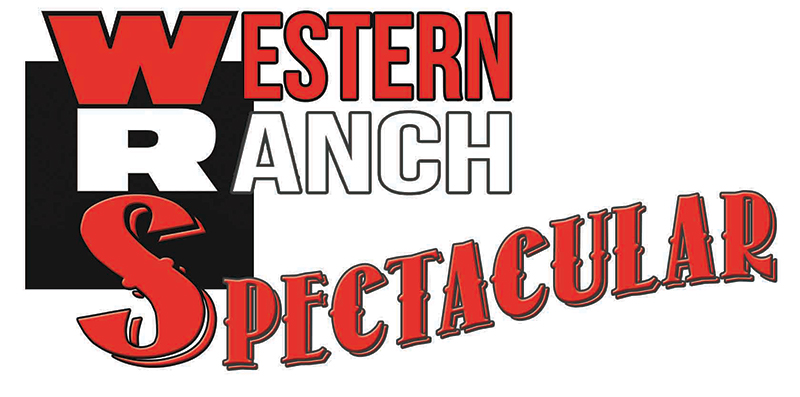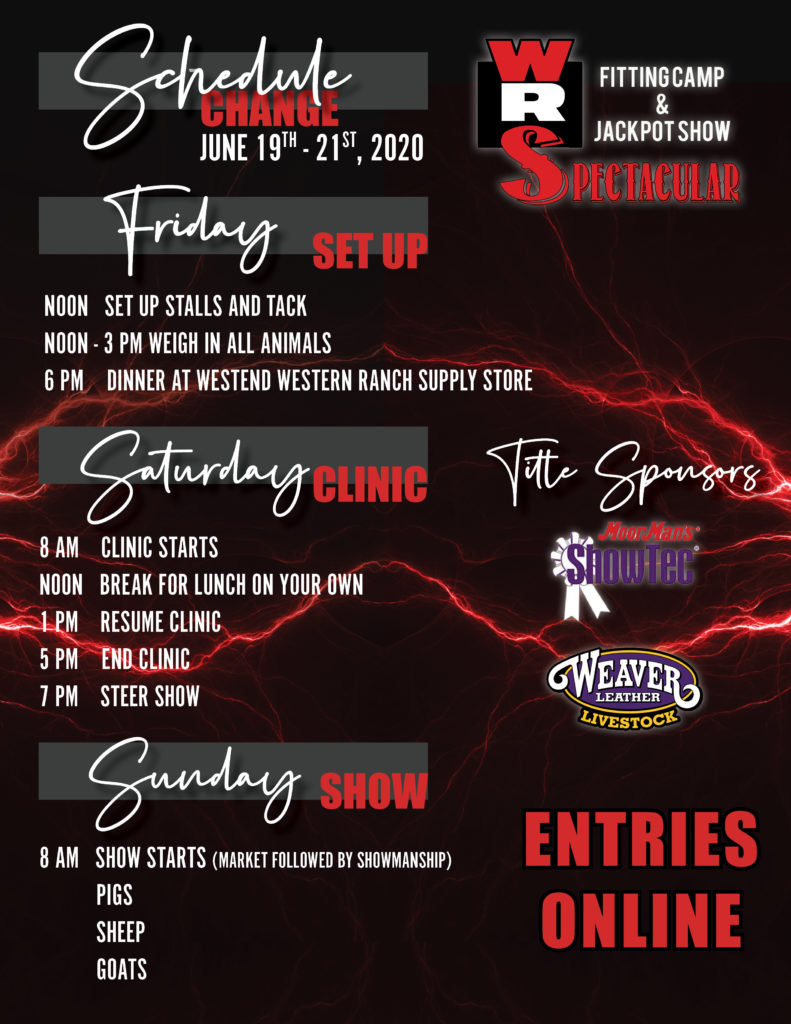 TITLE SPONSORS
download registration
MEET THE PROFESSORS
Al Schminke
Al Schminke has a wealth of knowledge in the Livestock Production as he is the 3rd generation in hog production on their family farm, they own and operate Schminke Genetics, selling show pigs and breeding stock throughout the United States, their herd has had numerous National Champions, they maintain 100 sows specializing in Chester Whites, crosses and elite show pig operation. Also, runs a successful ewe operation consisting of 230 head of Elite Hampshire Cross Club Lamb Producing Ewes, which have had accomplished many honors on many levels of competition
Al and Kandy, are proud to have the 4th generation Cody & Chelsea actively involved in the operation along with their spouses Taylor & Paul. As they enjoy watching the 5th generation-Everly to join in on the daily activities, as well as welcoming our new addition to the family Savannah. He is the National Show Feed Specialist for ADM Alliance Nutrition for Show Tec Feeds. Along with the livestock operation they also are involved in crop production-consisting of corn, soybeans and alfalfa.
He has been judging for 39 years is a well-known livestock judge that takes a common sense approach to livestock evaluation he has judged at many National and state fairs throughout the U.S. Some of his judging highlights include World Pork Expo, National Barrow Show, San Antonio Livestock Show, Houston Stock Show, North American Livestock Expo, NJSA Junior Shows, Team Purebred Junior Shows, National Western Stock Show, Texas Belt Buckle and Oklahoma Youth Expo, Team Purebred National Junior Shows.
Krisha Geffert
Krisha Geffert resides in La Valle WI where her and her husband Shea own and operate Geffert cattle company.  She is currently employed as a show feed specialist for ADM Animal Nutrition.  In addition to the cattle Krisha's family has 40 sows and raises show pigs.  Krisha was a member of the national champion livestock judging team at Butler and the res national champion team at Colorado State where she majored in Animal Science and Ag Business. Krisha was named high individual at several national contests and never finishing out of the top 10 in reasons in both her jr and sr college judging careers.