BUMPER PULL PORTABLE WRANGLER CORRAL SYSTEM – LARGE SIZE – LINN
The Large size has up to 150 head capacity.
The Wrangler Portable Corral is the most versatile portable corral system available. Whether you want to catch and load out large groups of cattle or work them right where they are the Wrangler has all the features you will need.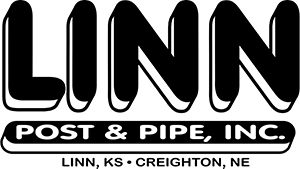 In Stock